Lately I have been reading a couple of articles suggesting you might want to skip some of the biggest tourist attraction on your travels, Stonehenge, Times Square or London among them. I have been to a couple of those, enjoyed almost all of them, would never suggest to you to not go and wrote down a few thoughts on this topic.
First: Those attractions usually became tourist magnets for a reason so you might as well go and find out which one(s).
Second: Don't have the wrong expectations. Be aware of what you might expect to not be disappointed.
Third: You never know until you go.
And by the way, just in case you have wondered: What I enjoy most is the silence and solitude of Northern Scandinavia so I am definitely not the biggest attraction chaser but if I stumble across an attraction close by I usually go to see it.
Here we go.

---
Stonehenge – England
Yes, the stones are not 15 metres high, but is that the point? Does everything always have to be the biggest, highest, greatest? Having a closer look into the visitor center before leaving for the stones, you will find out that the stones (which are about 4 metres high and 2 metres wide btw.) weigh about 25 tons each and have been hurled onto each other around 3100 BC. If you spend just a little part of your brain thinking about that: Why on earth would you even expect them to be 15 metres high? What do you think people 3100 BC wore? Superman capes?
Stonehenge does not impress with the highest stones on earth. It impresses with big stones when you manage to set them into the right context. And it impresses with history, culture and unsolved mysteries.
If you are interested in all those things Stonehenge revealed and maybe will reveal to us in the future, the size of the stone slabs will not matter. And if you have some respect for sacred places left in you, you will also find that it's okay not to walk between the stones and let people damage them any further.
Tipp: If your feet are alright, why take the bus? It is a beautiful 30 minute walk across the English countryside from the visitor centre.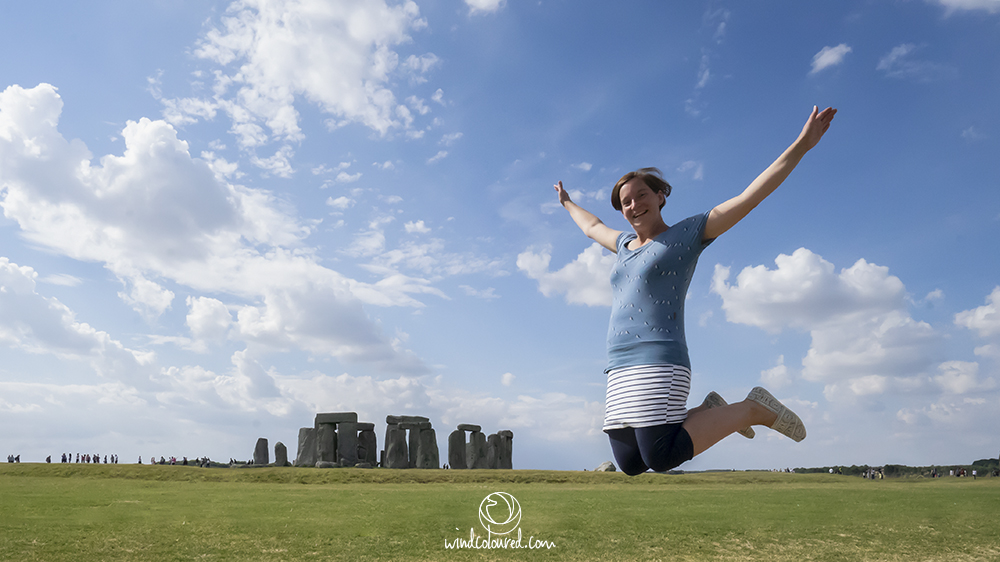 ---
The little mermaid of Copenhagen – Denmark
Funny thing is: Everyone is complaining how little the little mermaid of Copenhagen is. YES, that's why it's called the LITTLE mermaid. Again, why does everything always have to be so big? Taking a walk through Copenhagen you might as well include this one. It does not bite and it's free, right?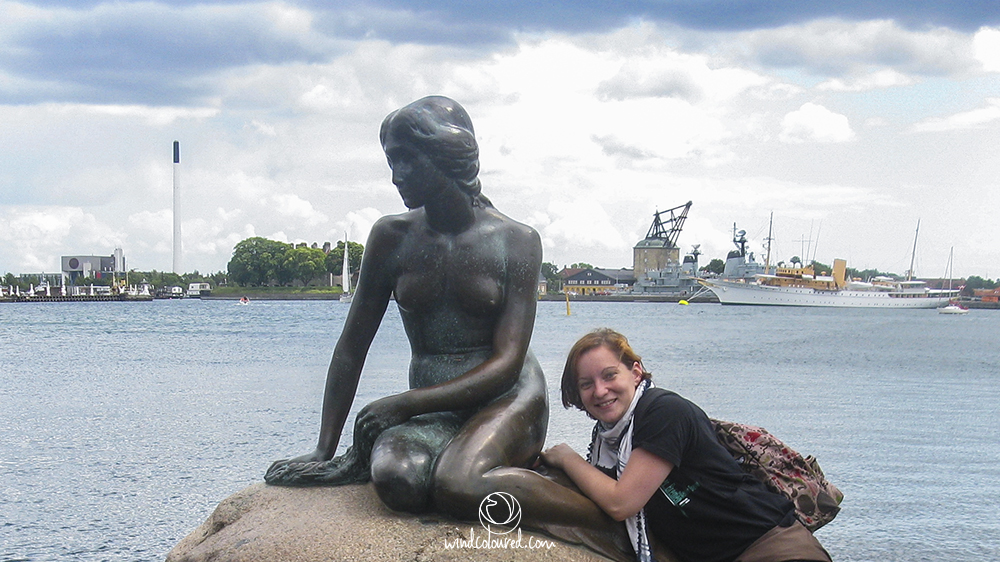 ---
The Empire State Building – USA
I've been up there twice and yes, the entrance fee does hurt your wallet a bit. But the Empire State Building comes with a view unique to that specific area in Manhattan. I love watching the sunset from the Empire State. Take a look towards the sea where the sun will set and enjoy as downtown New York turns from bright orange to fabulously colourful as all the lights are switched on below you.
Tipp: The website of the ESB updates your waiting time every couple of minutes, so if you don't want to spend a lot of money on priority tickets, check the website from time to time and go for it when the time is right. I managed to get up there for sunset within 15 minutes spontaneously twice.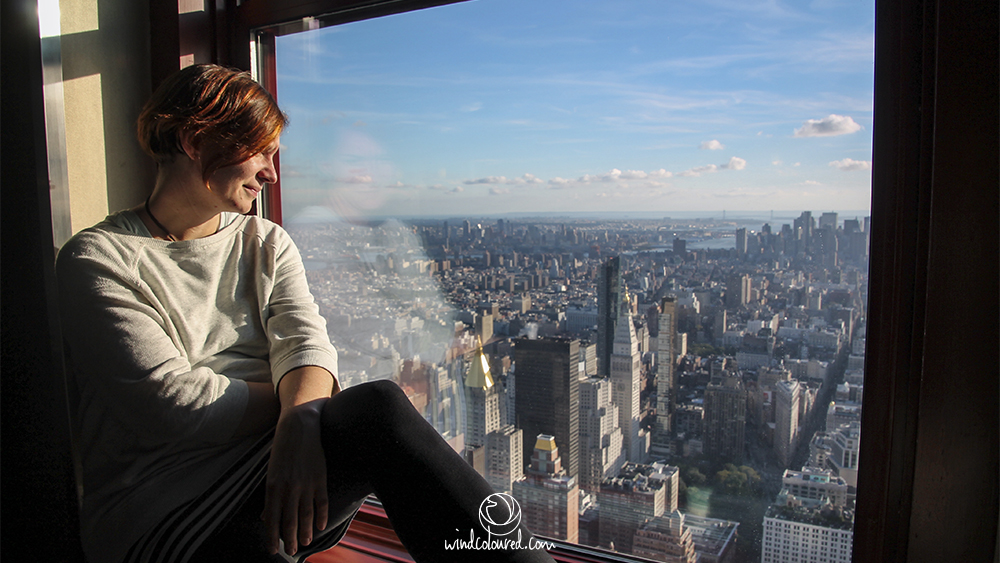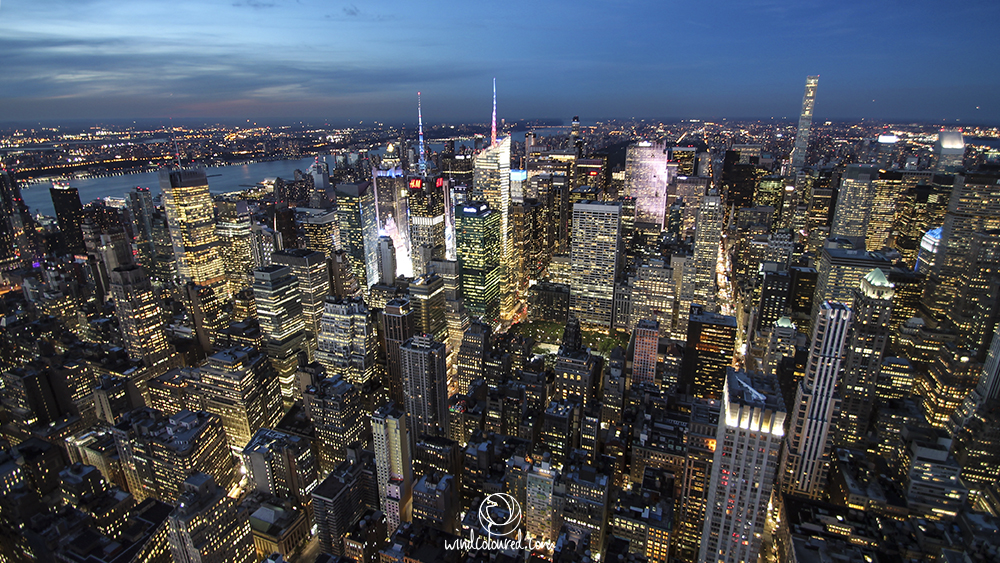 ---
Statue of Liberty – USA
Also something that I have done twice already and I liked it. But to some people it seems to be a bit… drumroll… surprise… small. Plus the view from the top does not impress. Okay, got ya. And yes, I have read your recommendation about getting on the Staten Island Ferry to view the Statue of Liberty from there. More than once, actually…
First: I did not think that statue is that small. Yes, it is smaller than most buildings in Manhattan but after all this is a statue, not a skyscraper.
Second: Last time I went I paid 28,50 $ for my ticket. That included the ferry ride to Liberty Island and Ellis Island, entrance to the Statue of Liberty socket and crown and entrance to the Ellis Island Immigration Museum. Excuse me but I think this is not so bad.
Last but not least: The crown. Yes, you will have to book your crown tickets quite early and yes, the view from the crown is not the greatest on earth but again, that's not the point. There is enough other attractions in New York that are responsible for the views. But if you are doing the Statue of Liberty Tour anyway you might as well do the crown. It costs about 3$ more than a ticket without access to the crown.
And yes, I did find the winding staircase inside the Statue that many refer to as claustrophobic, quiet cool and interesting. From the rest of the ticket, take your time to wander around the islands, enjoy the view towards Manhattan and have a good look into the museum at Ellis Island. Having lived in Bremerhaven with the emigration museum showing the journey towards Ellis Island this completed the journey for me. Like a circle finally closing.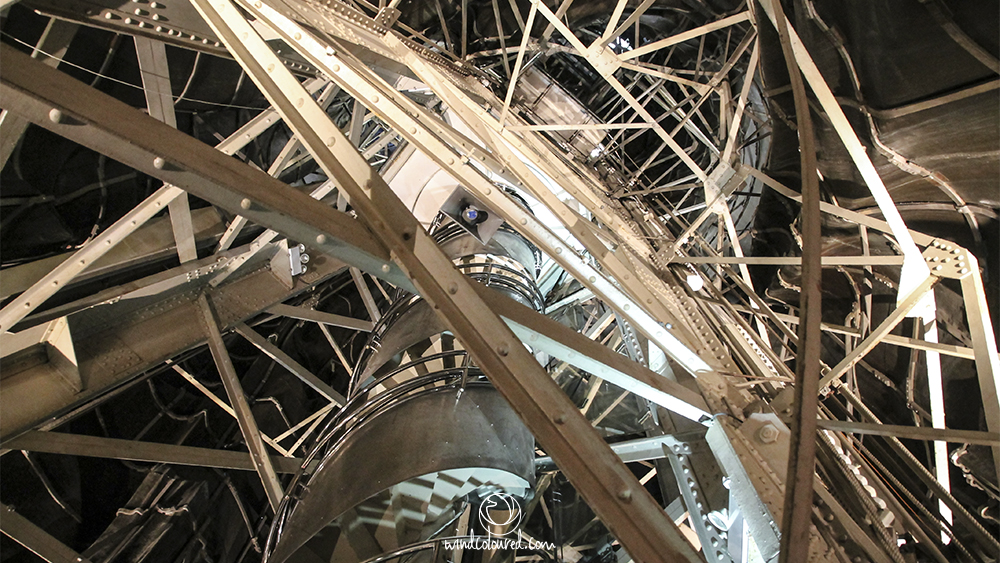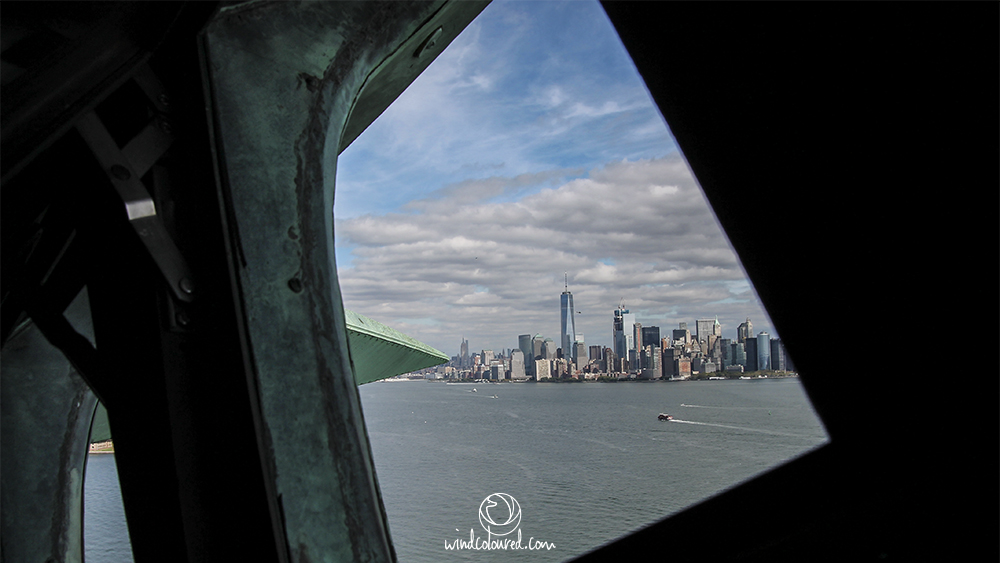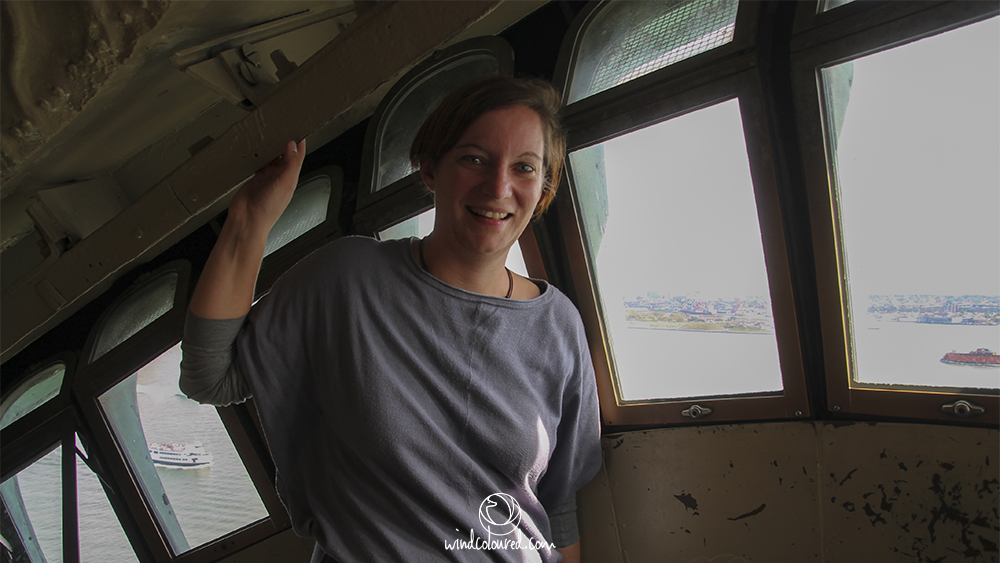 ---
Whale watching – Wherever
YES, done it twice, still love it. I especially loved the trip in Andenes, Vesteralen. Before boarding the ship, EVERY passenger is due for a one hour tour through the visitor centre, learning about the whales, their behaviour and very importantly, why they are so endangered. We did not just board a ship to hunt down the whales. This tour opened my eyes, not just for the three hour whale watching (yes, watching, not hunting) but probably for the rest of my life. And that's very well worth the trip.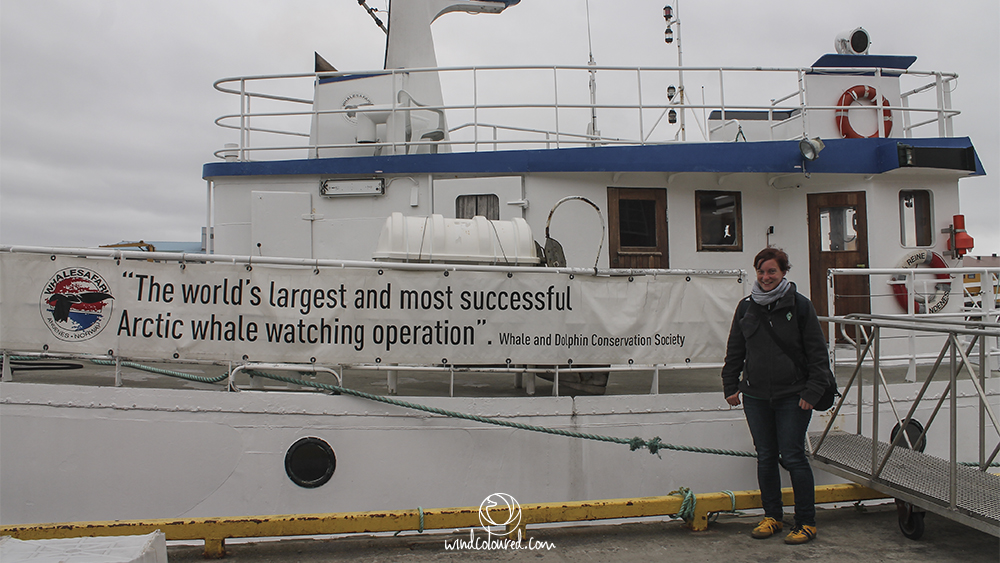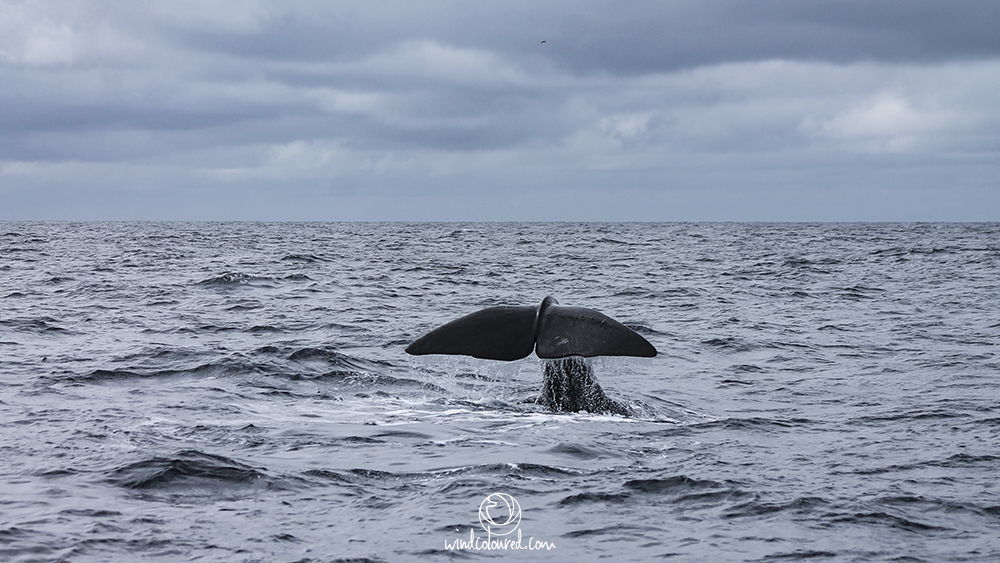 ---
Waikiki Beach – Hawaii
Wow, you've made it to Hawaii (which, from my home, took me 26 hours to get there). So what exactly should be the reason to skip Waikiki Beach? I did the big four, Oahu, Kauai, Big Island and Maui. I loved everything about it, from hiking Na Pali Coast to doing Hana Highway all the way around, snorkelling, pineapple, sunsets, sunrises, dolphins, volcanoes, botanical gardens, beaches… all of this is Hawaii. And so is Waikiki Beach. It's bustling with life, it's crowded, people engage, people marry, people surf, shop, enjoy, laugh, swim, drink, hula… Big City life – in flip flops!
I enjoyed every moment on Hawaii that I spent on deserted beaches (yes, there are), empty hiking trails and abandoned back roads but I would not want to have missed the bustling life of Waikiki Beach. This is the heart of Hawaii and without having heard its beat you will only have enjoyed half of the love Hawaii has to give.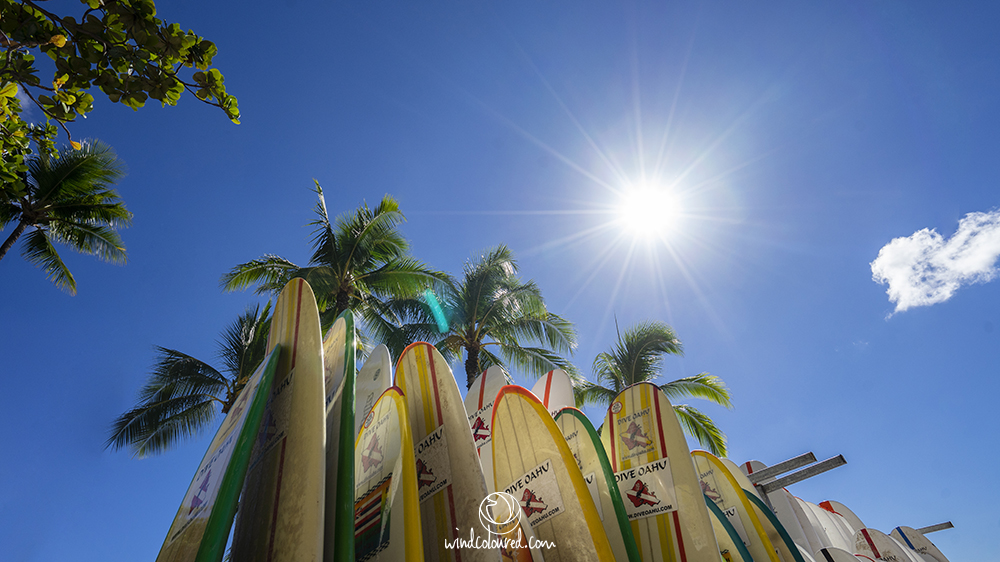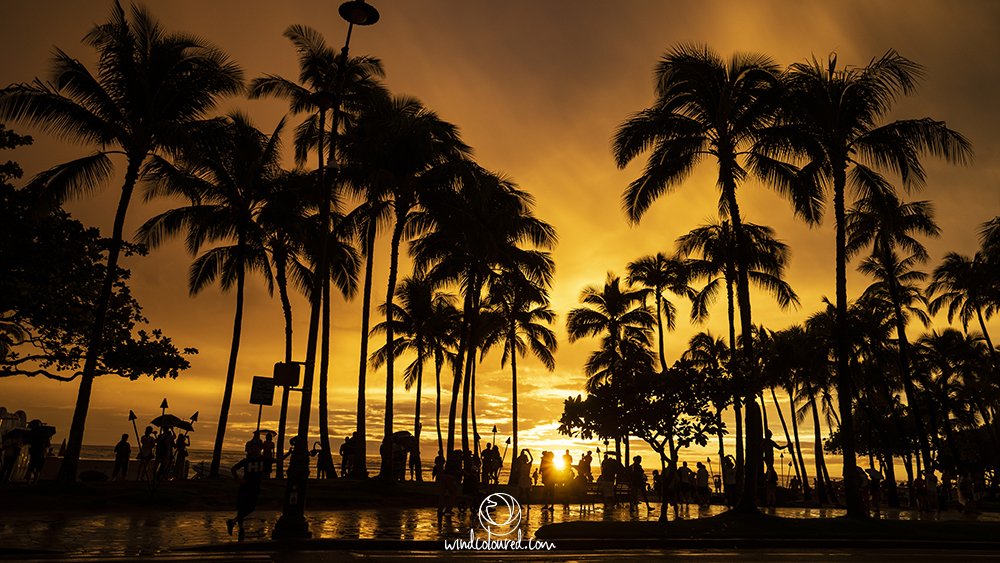 ---
The Preikestolen – Norway
This amazing place is probably the most crowded rock in Northern Europe. And that does not make it less amazing. My recommendation: Go early. I had to drag my friend (and myself) out of bed at 6 in the morning and I will never regret that. We did the hike up with maybe 5 or 6 other early birds and enjoyed the quietness in the woods.
When we got up there, we had it all to ourselves. The fjord below, the sunrise… the world seemed to belong to us and we had some time to take it all in, dangle our feet 600 metres above the ground and snap some pictures before the crowd came in. Later we made our way back down in a slalom through the never ending line of tourists on their way up. We did not care. We had one of the most amazing moments up there. Whenever I will be in that area of Norway again, I will definitely go again.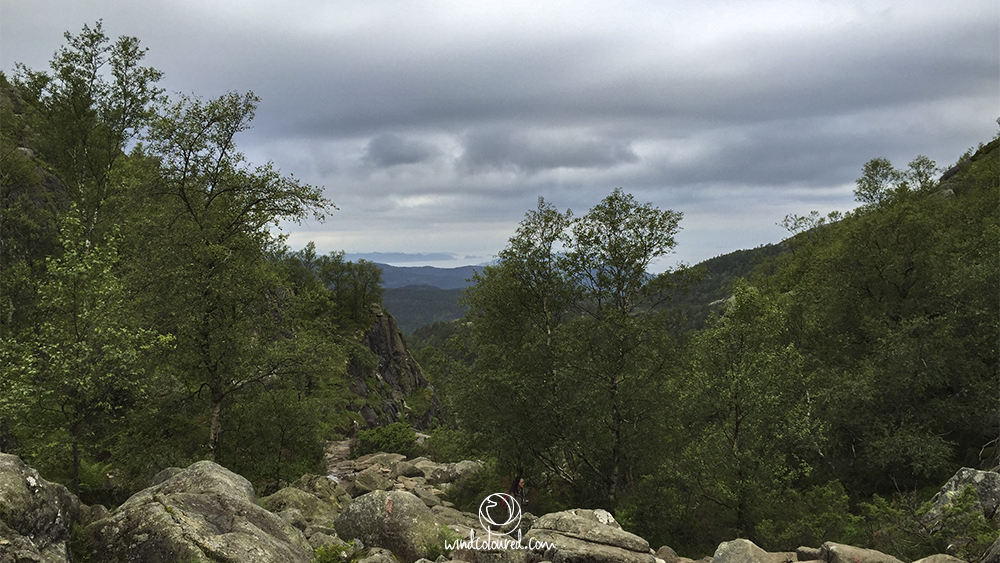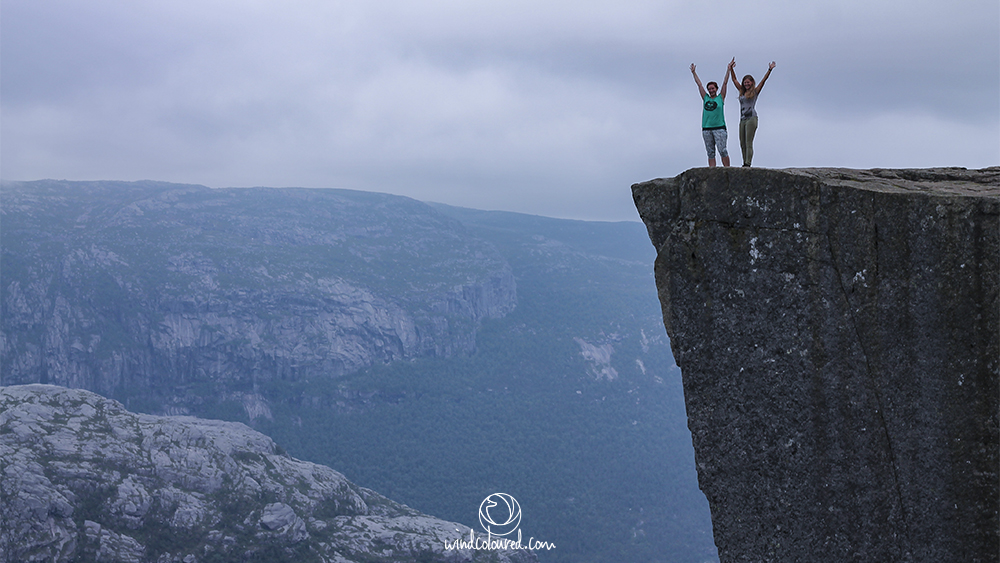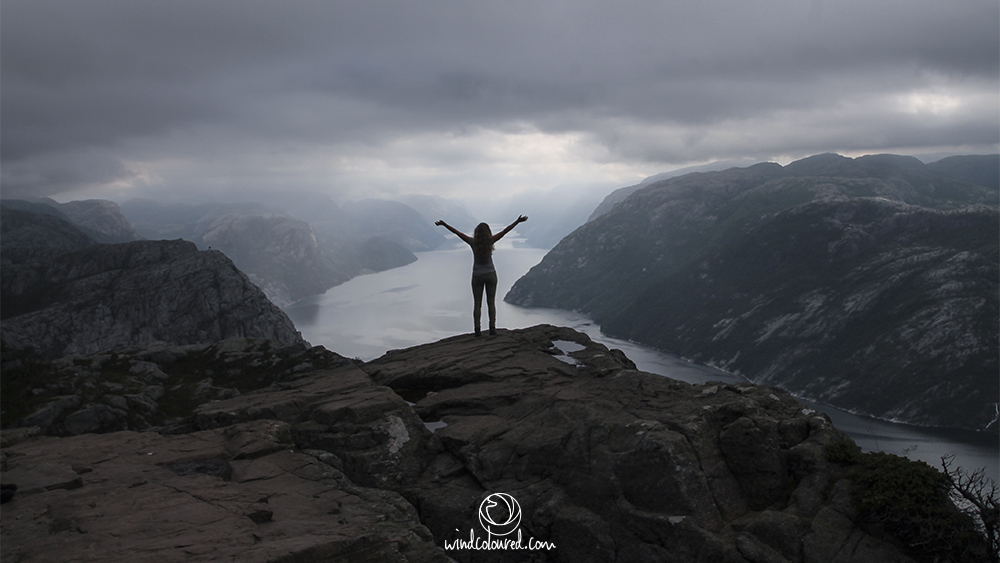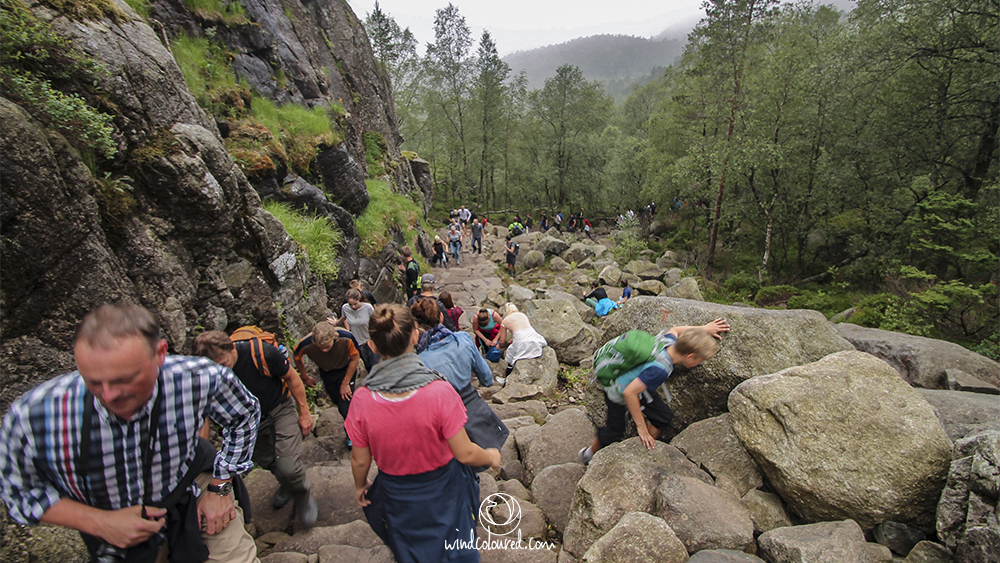 ---
I could go on with this. I've been to London, I've been to Times Square, I've visited the Geiranger Fjord and they all have been wonderful places to collect incredible memories.
I can only repeat myself: You never know until you go.