Just coming back from a visit I paid to Pippi Longstocking on Gotland, I thought it would be fun to to write a blog about places where you get to visit, see and live all those dreams that Astrid Lindgren still puts in our heads through her books. If you love Astrid Lindgren here are some places worth checking out.

Ville Villekulla (Pippi's home)
Pippi Longstocking is probably Astrid most famous character. The house that was used as Villa Villekulla in the movies can today be visited at Kneippbyn, an amusement park for children just south of Visby. But don't worry, everyone can be a child, right? Just leave your grown-up at the entrance and come right in. And there it is. Nestled between carousels, rides and playgrounds Villa Villekulla may have lost some of its charm from the movies but it still is Villa Villekulla. As all the scenes from inside the house were filmed in a studio back then, the furnishment has been recreated inside and you are more then welcome to step in and enjoy Pippi's world.
Only at 3pm each afternoon the Villa is cleared for a super funny theater with Pippi and her friends. Even those who do not understand Swedish will find it most amusing. Don't miss out on it.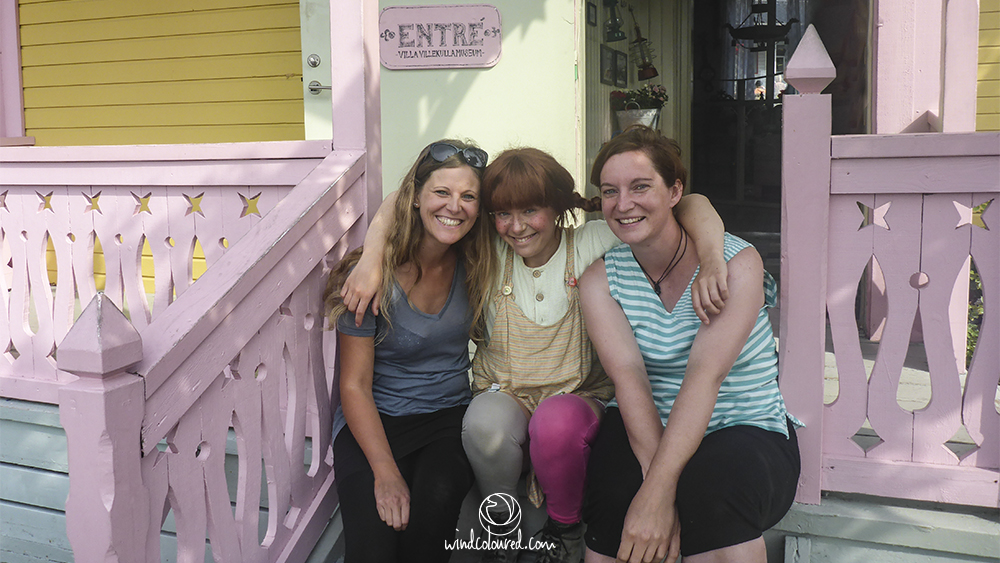 ---
Visby on Gotland (the Pippi capital)
Some Pippi Fans will know this already: A lot of scenes from Pippi Longstocking (especially the movie "Pippi on the run") were filmed in the city centre of Visby. The old city center of Visby is not too big so it is easy to stumble upon one or two locations you may know.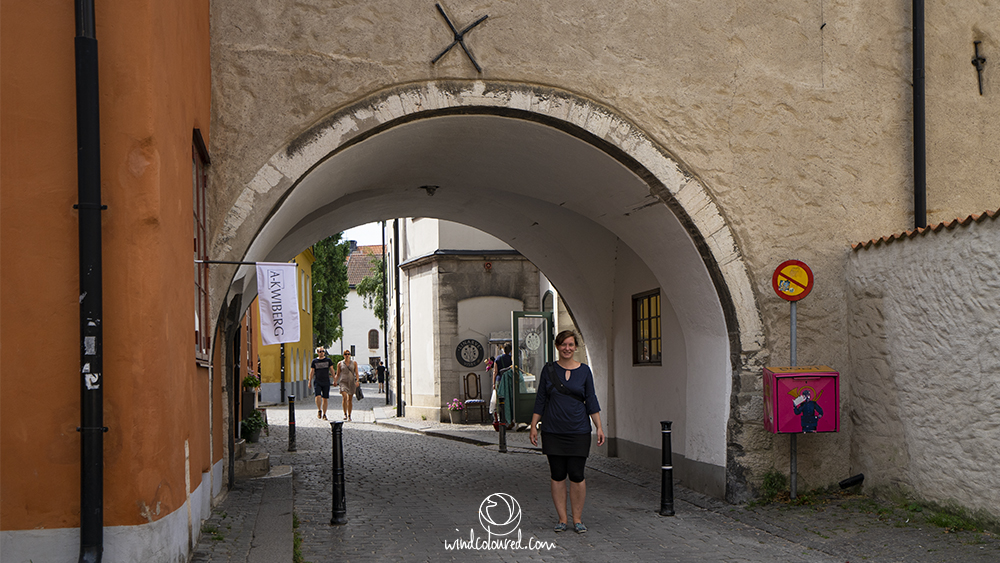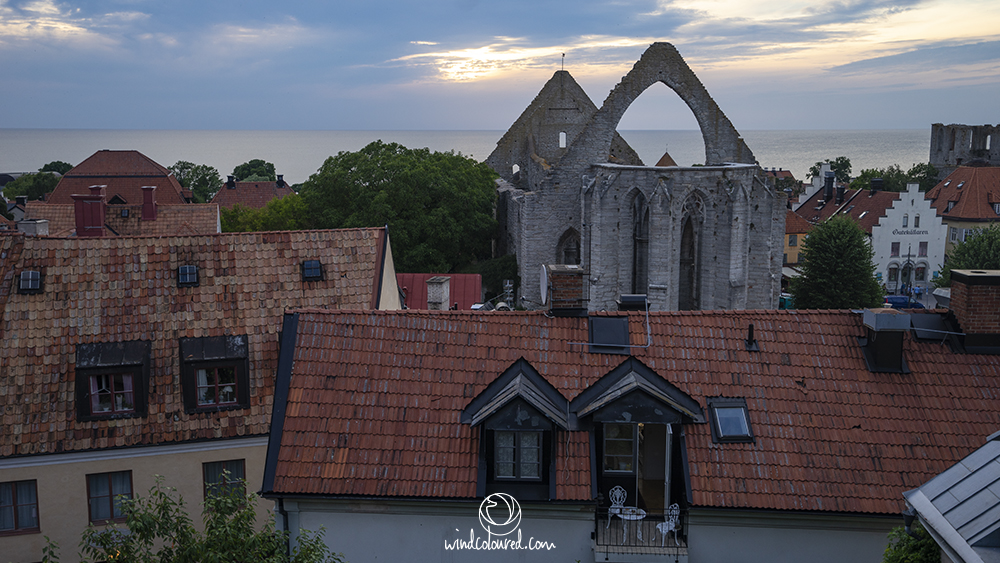 ---
Vaxholms Castell (perfect pirate hideout)
Vaxholm is a little island close to Stockholm and can be reached from the capital by boat or bus. Just right in the harbour of Vaxholm lies a tiny island with a massive fortress on it. Think Takka Tukka Land is far away? Think again. Pippi in the South Seas was actually filmed right here in the Skärgarden with Vaxholms Fortress serving as Blood Svente's pirate hideout. A ferry runs across the narrow channel between Vaxholm and the Fortress for anyone who wants to visit.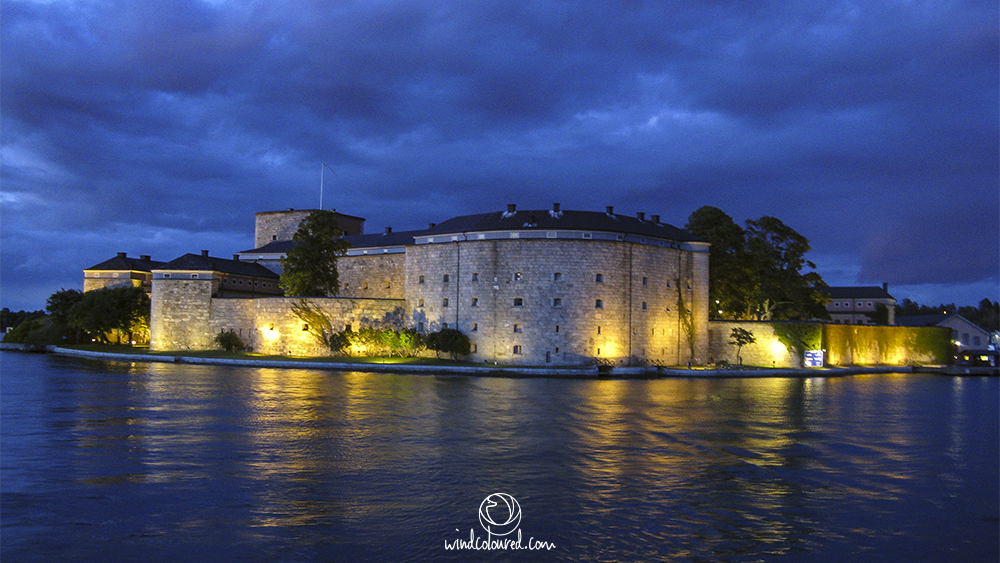 ---
Bullerby (is real)
There is one special thing about Bullerby. While all other film locations were scouted to fit the descriptions in the books, Bullerby is real. Astrid's father came from the little place called Sevedstorp which she then named Bullerby in her books. Of course it is also the film location for the movies.
About 15km west of Vimmerby you will find this little treasure. Despite having become an extremely popular tourist attraction Bullerby is still somewhat in its original state. Only the cow shed was turned into a cozy little café which is just fine with me as they usually serve amazing waffles.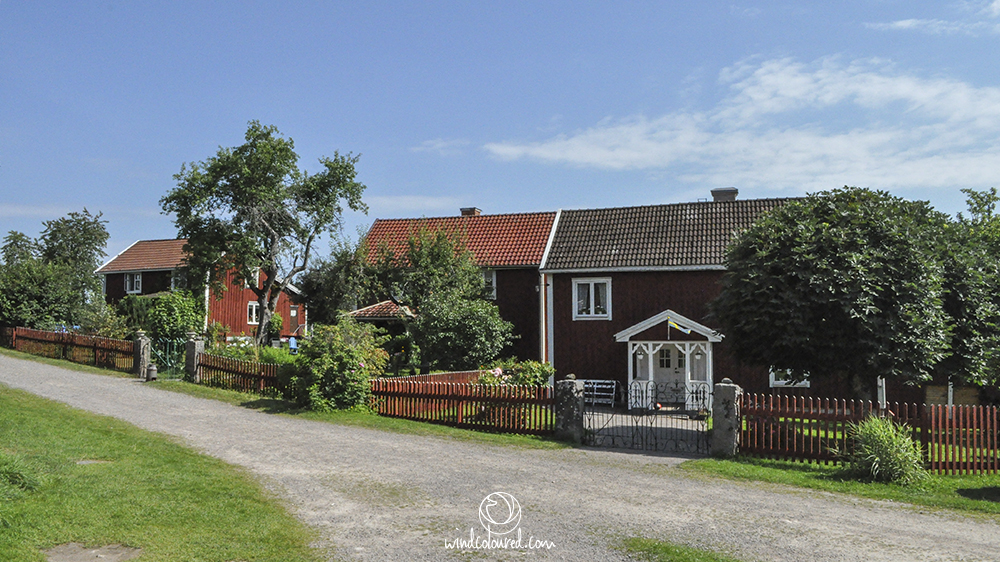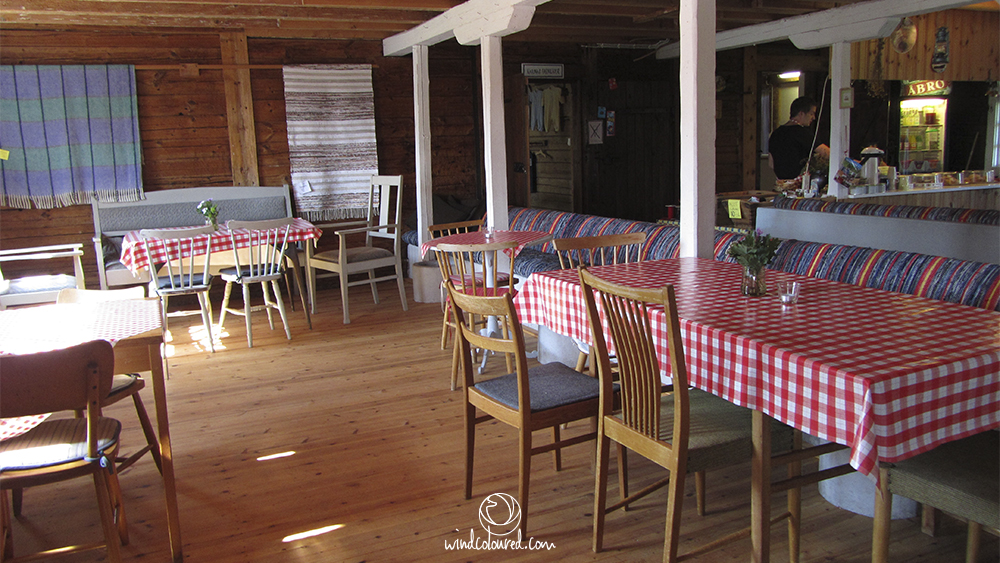 ---
Emil's Katthult (and lots of wooden figures)
Some of us know him as Michel but I'll stick to his original Swedish name Emil. The farm that was chosen for the naughty boy from Småland lies just north of Mariannelund, not far from Vimmerby. You will find a shed with all his wooden figures, a pig pen, the outhouse where is father got stuck and the little lake where Emil goes swimming. All there for you to find when you have read the books. Go and explore.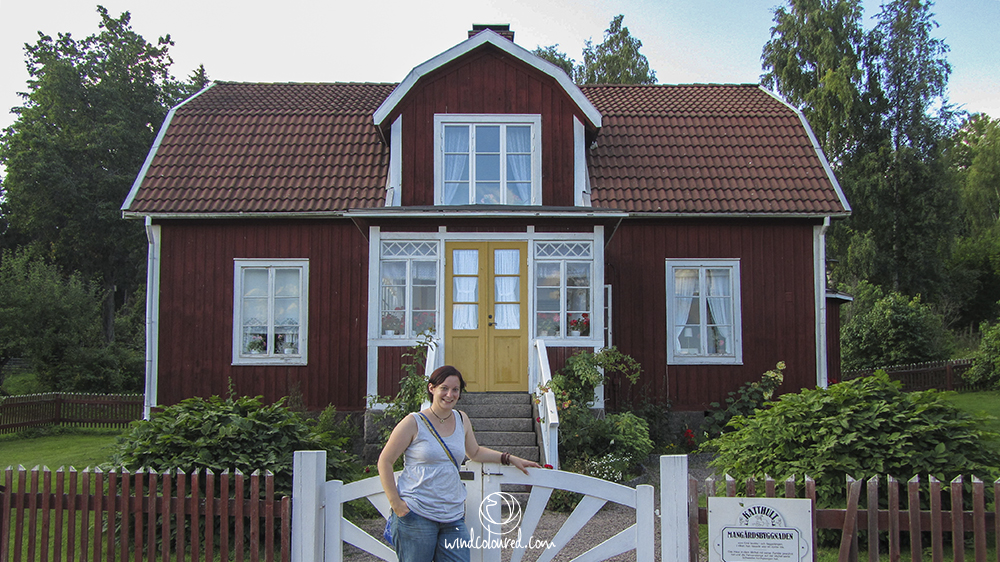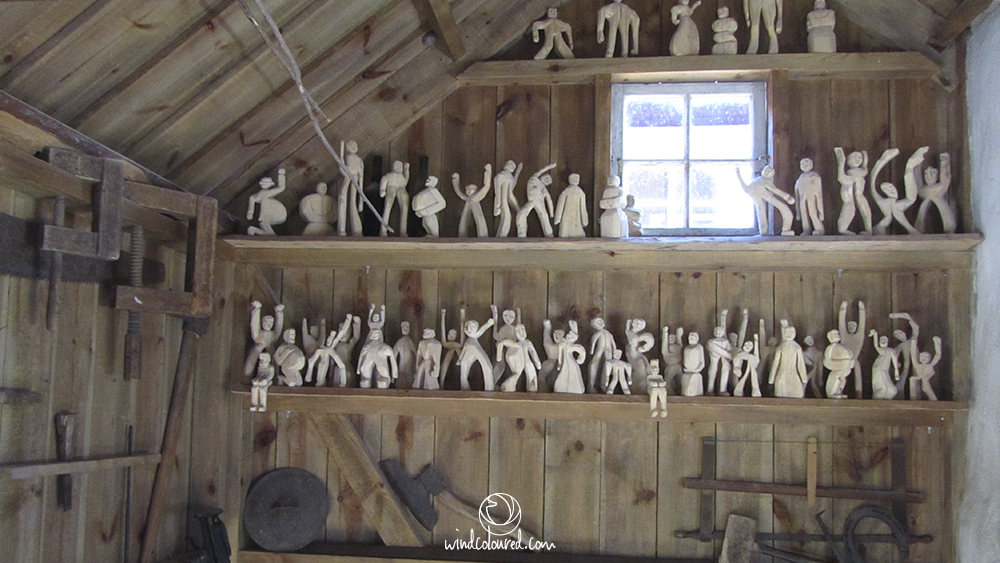 ---
Norröra (Saltkråkan)
The little island of Norörra in the north of Stockholms Skärgarden was chosen as Melchor's summer paradise "Saltkråkan", the "Seacrow Island". In the summer you will find a café just right by the little summer house that is the center of attention in the book "We on Seacrow Island".
Parts of the movie were also filmed on Söderröra, the neighbour island.
If you want to visit Norröra start planning early. Even during the summer there is just one boat a day going to the island from Stockholm. It is also possible to start from Furusund or spend the night at the hostel on Blidö, an island not far from Norröra.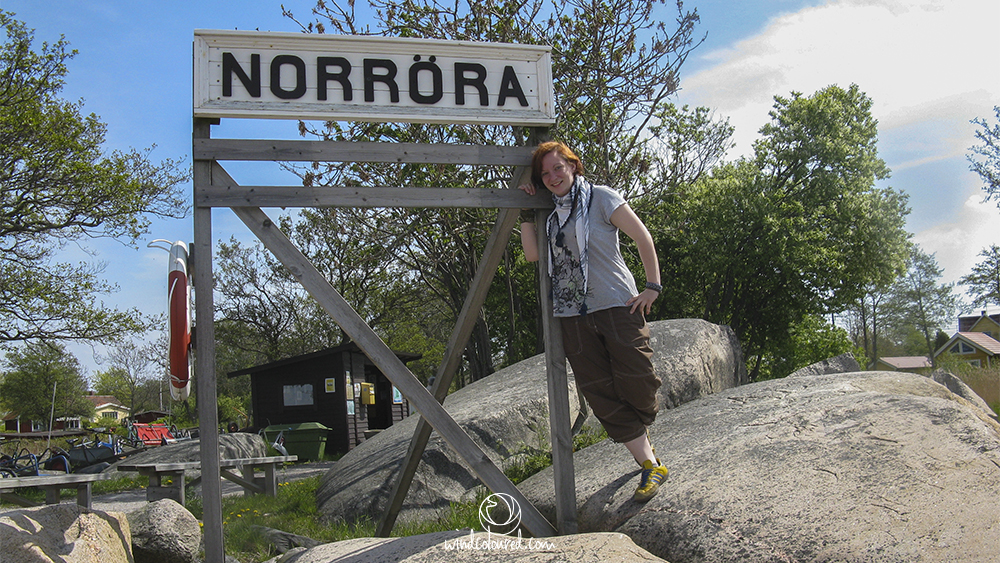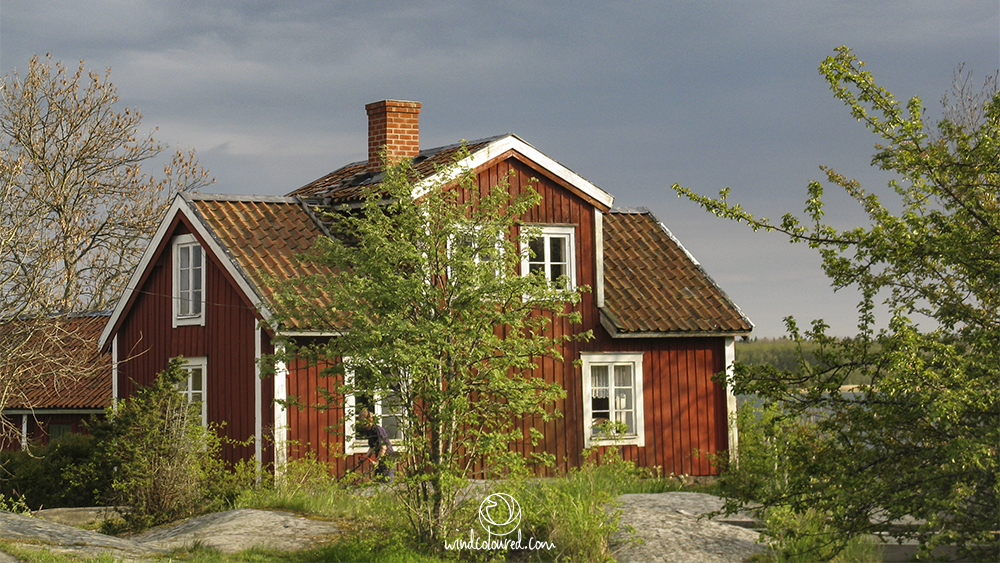 ---
The rooftops of Stockolm (Karlsson's home)
Well, you cannot visit Karlsson's little rooftop house because it is very well hidden. However, Lillebror and his family live in Vasastan, house Nr. 12 on Vulcanusgatan, which you can reach by getting out of the metro at S:t Eriksplan.
If you want to get a glimpse of Karlsson's habitat, I have two suggestions:
Take a rooftop tour in Stockholm.

After you put on helmet and climbing gear, a guide will take you on a tour above the rooftops of Gamla Stan. I have not done this but it is high on my bucket list.

Visit Monteliusvägen.

Monteliusvägen is one of my favourite lookouts in Stockholm. You will have Stockholm at your feet. It is only a short (but steep) walk up there either from the metro stations Slussen or Mariatorget. I usually get out at Slussen, walk up to Monteliusvägen, walk the whole of Monteliusvägen from east to west and then head back down to Mariatorget. Oh… and while we're at it – you will pass Bellmannsgatan on the way, where you can see Mikael Blomkvist's penthouse from the Stieg Larsson trilogy.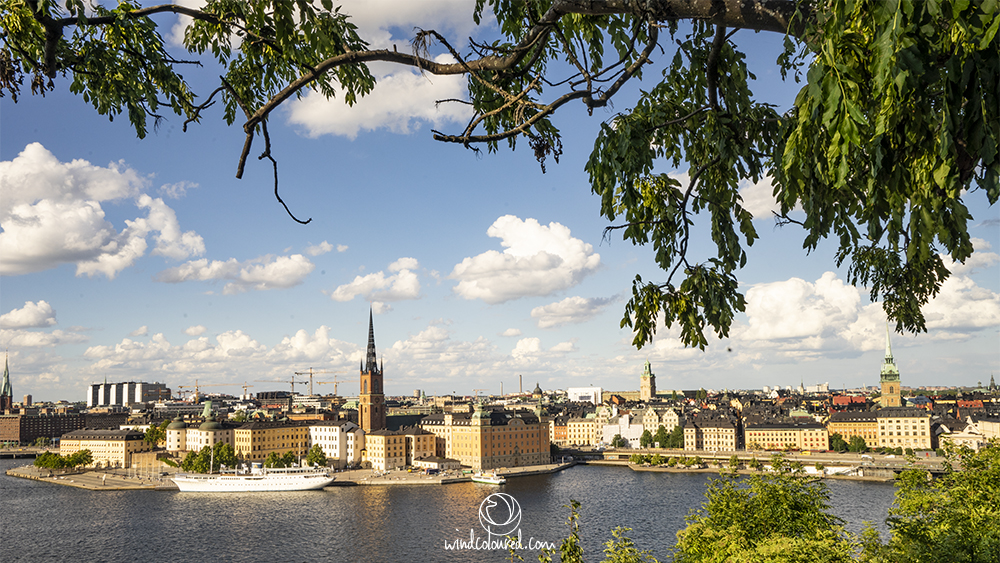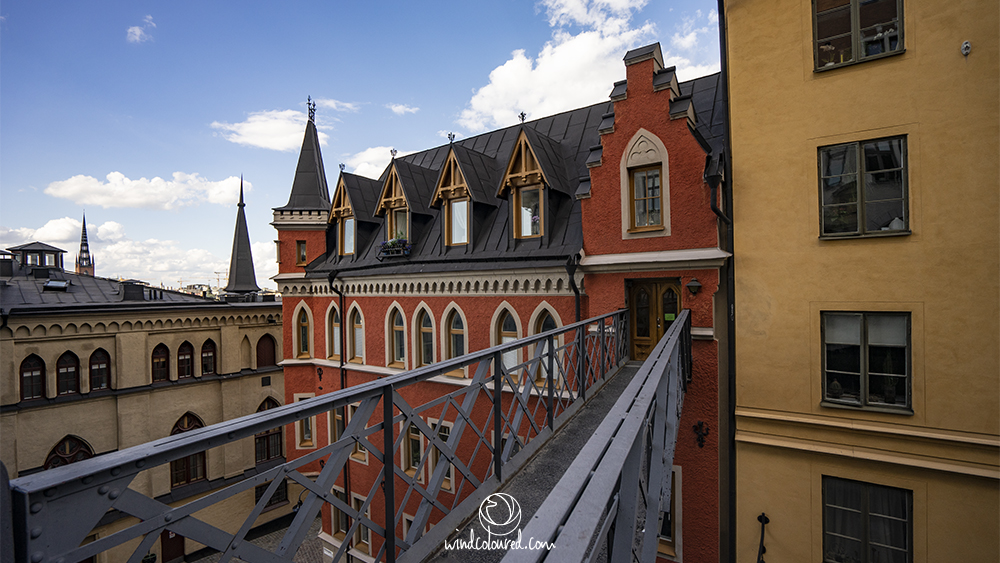 ---
Astrid Lindgren's Näs in Vimmerby
Not far from the city centre of Vimmerby you will find Astrid Lindgren's childhood home. A lot has happened here over the last couple of years. When I visited for the first time as a child it was just her home and I sat on the steps in front of the house for a photo. A book shop was added, then a café, an exhibition, sculptures, another café, gardens and a somewhat horrendous entrance fee to all of it. For me personally all a bit too much. I loved just the house and the little book store in the shed. It was so Astrid Lindgren. Simple childhood dreams. Good. I loved the thought that I could visit this house whenever I wanted. Just have a look, stand in the garden, let my thoughts wander…
Now it feels like I have to pay to get into an amusement park just to see where it all started. And then I start to wonder if Astrid would have wanted it this way. And then personally I think "no."
Maybe you will find this place quite inspiring anyway so I would recommend you to go and explore the place yourself 😉
I still stop by every time I am around because the little book shop from back then in the shed can still be reached without paying the entrance fee.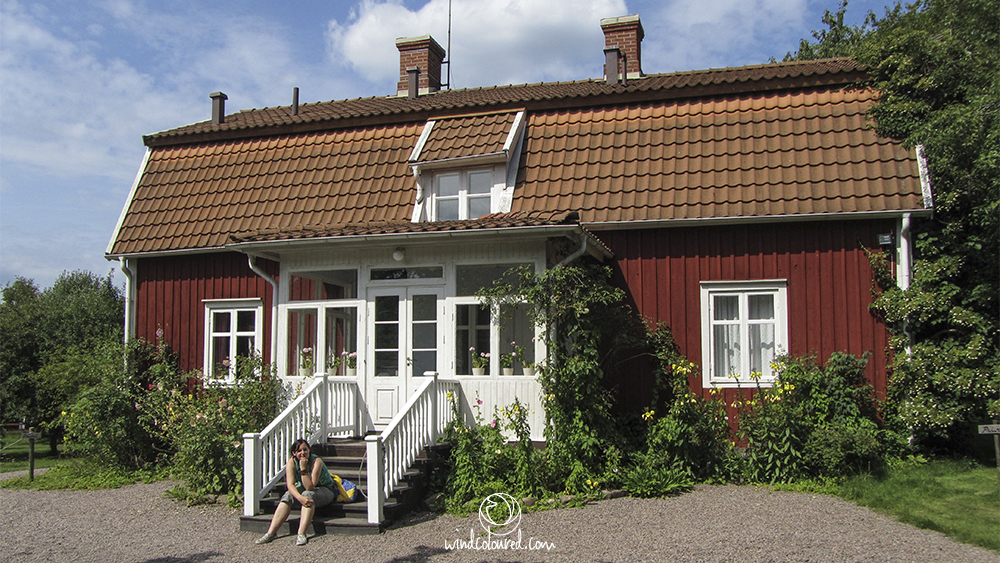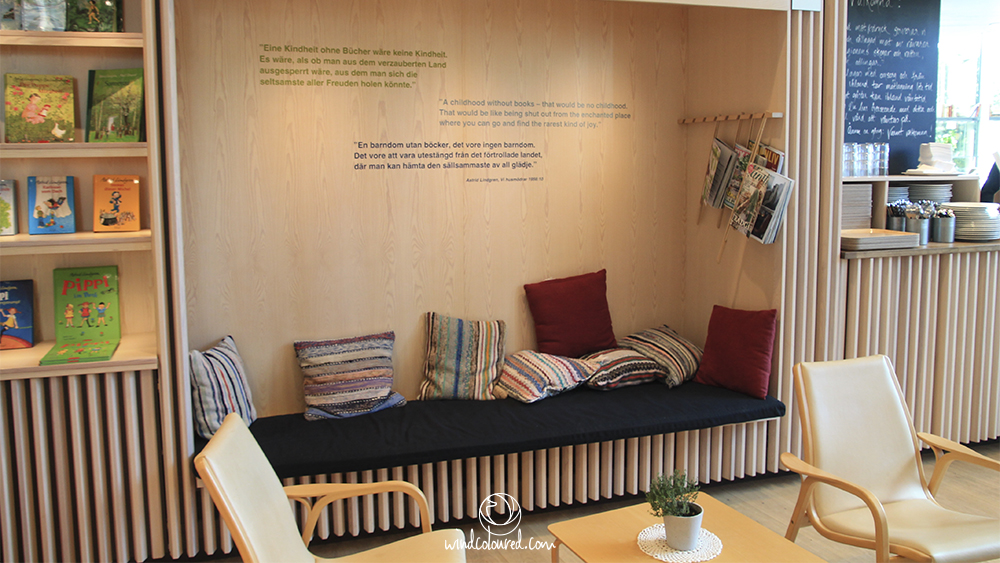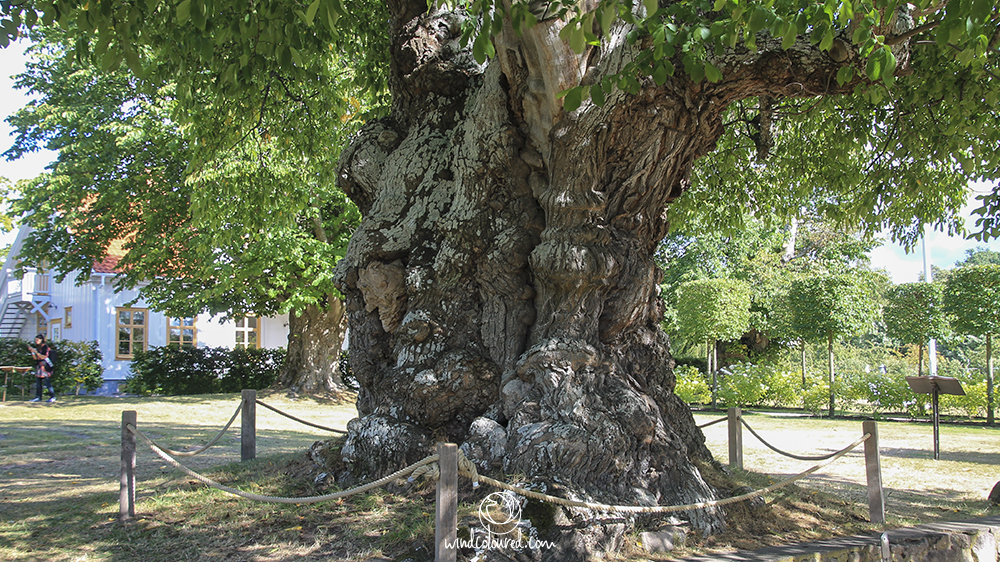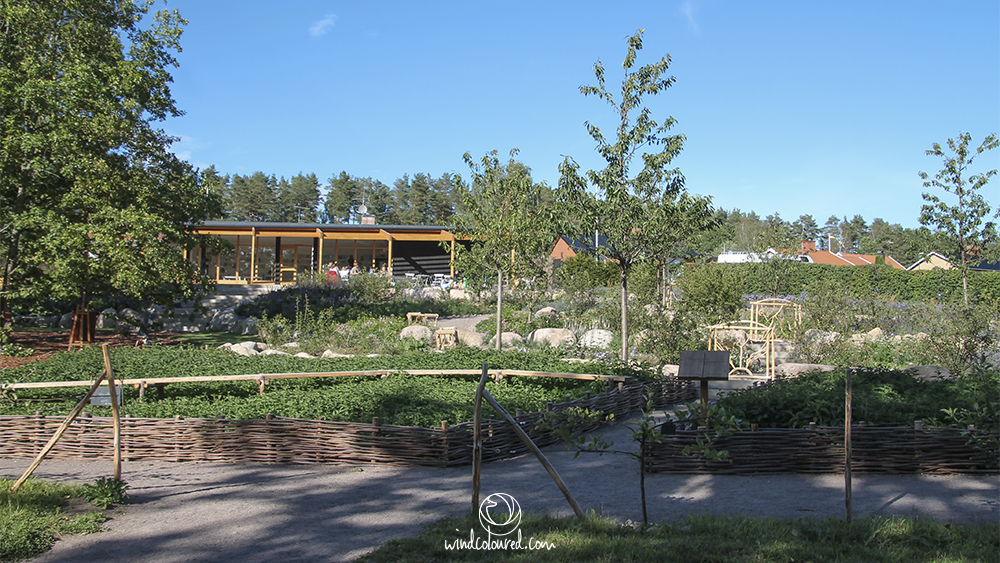 ---
Astrid Lindgren's Värld Vimmerby
Also not far from the city center of Vimmerby Astrid Lindgren was honoured with her own park. All the magic places from her books were rebuilt in a smaller version. Villa Villekulla, Ronja's castle, Bullerby… the list is endless. Actors perform all of Astrid's stories in those cute little locations and in between everyone is welcome to visit and explore the buildings by themselves.
The entrance fee was raised several times over the past few years so I have to admit I haven't been for quite a while. It is an exciting place for kids but lately I have preferred to visit all the other locations listed above.

---
Astrid's Småland (off the beaten track)
All a bit too much for you? Too touristy, to much spectacle, too expensive?
You are right, sometimes I do feel the same.
But don't worry, there is hope.
There is a thousand ways to live what Astrid Lindgren has taught us in her many books. You don't need to travel to Saltkråkan to experience a swedish summer in the Skärgarden. There are roundabout 30.000 (!!!) other islands in the archipelago waiting to be explored. You will find your own magic on all of them. You can be Ronja in any forest and you can find your own adventures in your own Villa Villekulla. And that's the core. It is, in my opinion, the most important thing Astrid Lindgren teaches us. Be a child, be a dreamer, be adventurous. Be Pippi. And then one day maybe you will be wandering through Småland and feel the soft pine needles under your naked feet and while sun rays tickle your nose everything smells of summer. And then you're right in the middle of Astrid's faboulus world. The magic is all there. Go and find it.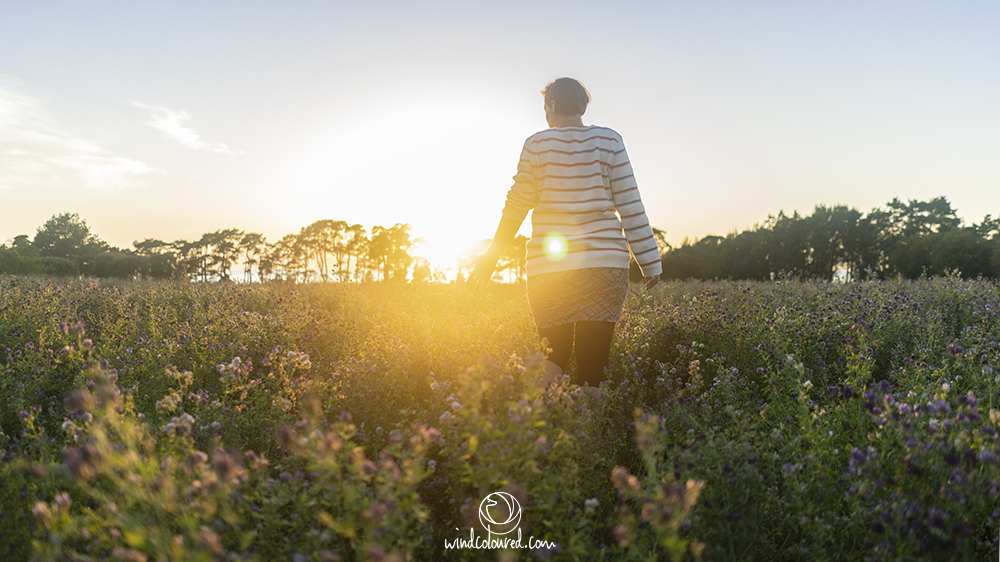 ---
Your turn
Do you know any more Astrid Lindgren places? I am excited to hear about them!